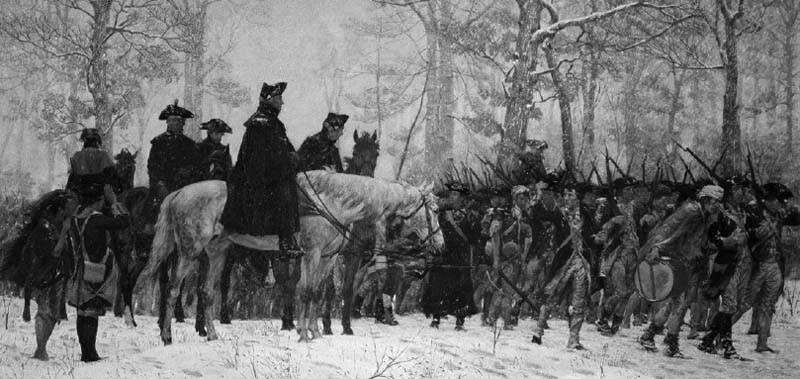 2016 has been full of challenges…
We've been behind schedule all year long, and now we are faced with a new challenge; A few weeks back, Alison broke both wrists. The good news is that her recover progress has been very good. That said it will still be many weeks before she can resume normal activity. This leaves the bulk of farm chores to me. This leaves almost zero free time to cover shop duties (Alison does/did 95% of our casting).
Rather than allowing ourselves to fall even further behind, we have decided to enter Winter Quarters. In other words we will be limiting shipping to "In Stock" items; pretty much anything Bloodaxe Minitatures, Resistant Roosters, Blasted Planets or Adalen Miniatures. The Classic line is mostly cast on demand and production times are, at present, unpredictable.
We expect to exit Winter Quarters in the Spring of 2017; no date set as of yet. but we do expect to be back to normal capacity by mid May. In the meantime, should you need some figures from the Classic line, drop us a note, if we can fulfill the order in a timely manner we will gladly spin the molds for you.
Look for some Inventory Reduction specials in early 2017…